1620 Ultra CBF Insulation
PRODUCT DESCRIPTION
Our rFOIL 1620 Ultra CBF series is made extra tough for over slabs (as a concrete underlayment) and under flooring. It provides exceptional thermal value and a strong, permanent vapor and radon barrier. Because radiant heat loss is reduced, floors are warmer and more comfortable. Ultra CBF consists of a single layer reflective sheet laminated between two layers of ultra-strong polyethylene bubble.
At a compression strength of 140 psi Ultra CBF is our recommended product to install beneath a concrete slab or as part of an in-floor radiant heating system to make it more efficient. Ultra CBF offers superior puncture resistance and tear strength and withstands job site traffic.
Ultra CBF conforms around plumbing, wiring and other obstructions and easily installs over any grade. Compared to rigid PE board insulation, Ultra CBF is easier to handle, cut, and install AND has nearly six times the compression strength.
1620 Ultra CBF Insulation FAQ's
Where to purchase rFoil 1620 Ultra CBF / reflective insulations for concrete slabs/flooring applications?
How do I install rFoil 1620 Ultra CBF Insulation?
Realize the benefits of warmer floors and reduced ongoing utility costs by installing Ultra CBF today!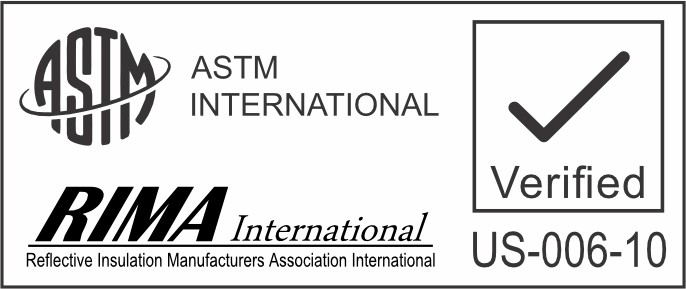 ---

Benefits
---
Energy Saving Capabilities
Reduces Radiant Heat Loss
Puncture Resistant to 85 lbs/sq. in.
Multi-Layer 14.2 mil Bubble Core
Superior Bubble Strength withstands Jobsite Traffic
Quick, Safe, and Easy Installation Results in Lower Labor Costs
Easily installed over Rough Grade
Easy to Cut and Configure around Obstructions
Extends Life of Heating System
Faster Reactions Time for Radiant Floor Heating
Ideal for Edge-Slab Insulation and Expansion Joint
Methane, Radiant, and Vapor Barrier all-in-one
Will Not Promote Mold and Mildew
---